Reviews
Find and read inside stories from users like you!
Customer Reviews
Write a Review
Ask a Question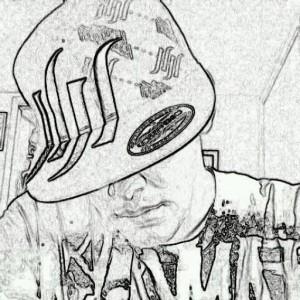 MB
05/04/2021
Michael B.

United States
Great Bag
Good quality, a bit pricey, still haven't figured out how to put the jib in here correctly. Maybe a video?
03/24/2021
Christopher L.

United States
Underwhelming
I will say that I appreciate the design and features. This case has two pockets that sit underneath the rails, using available space while keeping the form factor as small as possible. One seems to be made for the counterweights, and the other is smaller and is a bit large for the one other thing that the jib itself comes with (excluding other accessories that you pay extra for). That being said, the construction of the case overall just doesn't seem to be particularly high-quality; the zipper especially. It's a bit annoying how difficult it is to zip and unzip (same with the smaller case that fits the Pan Pro). I'd expect better for the price.
12/19/2020
Laura C.

United States
Love it.
Works for my needs, love it, I wish edelkrone would give me the backpack as complimentary, I purchased about 10 products from this company.
10/23/2020
Pete A.

United States
Very well made.
Everything fits perfectly. I really appreciate the pockets that zip inside the case.
10/11/2020
kevin X.

China
Well function,good quality and durable for jib one
Very functional design to hold and protect jib one body and accessories separately. Two ways to carry make it ez to move. Considering the heavy weight, it will be nice to add a shoulder pad to release the pressure.
09/28/2020
Dean J.

United States
Amazing Cases
I bought a lot of cases from Edelkrone this week. I thought they would be the right size, but had no idea they would be of such high quality. They are better than my tactical gear cases I use for my military equipment. Good Job Edelkrone!
06/24/2020
Michael P.

United States
06/14/2020
Simon P.

United States
Perfect companion to store the JibOne
It was compact and well design to fit the JibOne with pockets for the balancing weights too.