No more time wasted with plate changes, searching for coins or tools, or losing plates resulting in lost opportunities.
Attach to your camera and forget it's there.
ACHIEVE A UNIVERSAL COMPATIBILITY
The 1/4"-20 screw is a common part that all plates have.
QuickRelease ONE v2 takes advantage of this standard and achieves universal compatibility.
IT'S NOW
STRONGER & LIGHTER
With QuickRelease ONE v2 your camera is now safer than ever.
Two levers and a new ribbed design provide a better, stronger grip.
On top of that, QuickRelease ONE v2 is now just 3.5 ounces / 100 grams!
PRECISION COMES WITH PERFECTION
Cleverly designed using the latest and greatest technology, QuickRelease ONE v2's smooth, strong locking mechanism is only made possible through super-precise manufacturing.
SYMMETRY FOR YOUR FINGERS
The new symmetrical design allows you to attach and lock your camera on a tripod in any position.
Its compact design makes it possible to change batteries or take shots without affecting your workflow.
Reviews
Find and read inside stories from users like you!
Customer Reviews
Write a Review
Ask a Question
Not secure or stable enough for my camera.
I've stopped using it. The camera is not stable or secure enough with the quick release.
02/24/2022
A I.

Singapore
Quality Product
Easy to use
12/29/2021
Paul T.

Australia
What the!
Took a video view to work out how it worked - after 20 minute trying to take it to pieces - will be getting a couple more soon! excellent
10/04/2021
Jonathan T.

United States
Quality and Efficient
Amazing quality and adds a level of unmatched efficiency to your photo work.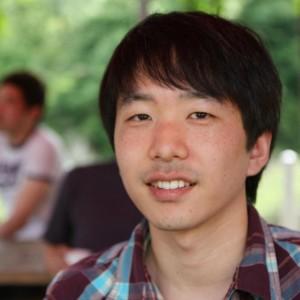 CJ
09/07/2021
ChangHoon J.

South Korea
08/27/2021
William B.

United States
Unusable when camera is in vertical
Product works fine when shooting horizontal but no matter how much you tighten on the camera or the plate it will slip.
04/14/2021
Adam R.

United States
03/15/2021
Scott W.

United States
Amazingly simple
Perfect fit, does what you need with no frills. Why didn't I think of this?
02/09/2021
John J.

United States
great addition to my gear
this piece of tech is wonderful. it has made my getting my camera on and off tripods a breeze. the construction is solid. the mechanics are smooth. and it is easy to use. all in all one of the best buys i have made in a while. would recommend it.
12/22/2020
Peter G.

United States
Disappointed
I was disappointed in the quick release. Didn't work as well, doesn't keep the camera tight on the tripod. Maybe there is a trick I am not aware off.
12/11/2020
greg s.

United States
Not what I expected
The construction of this item is flawless but I was expecting it to speed up my workflow but it is actually slowing me down to the point that I don't plan on using this anymore
12/03/2020
Allen L.

United States
the quick release plate that will stay on my camera permanently
This quick release plate is probably the most versatile item I purchase, it's ridiculously easy to use, I don't see that I will take this plate off anytime soon, unless I get a new camera
11/25/2020
Robert M.

United States
Why did I wait so long?
Don't know the answer to that question, but better late than never. Great addition to my set. Saves me al lot of time switching out setups.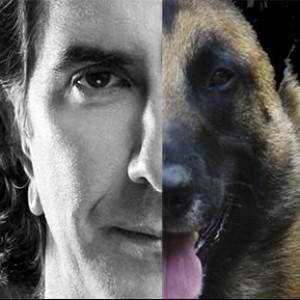 RC
11/16/2020
robert c.

United States
awesome
even better than I thought. this thing is a DREAM!
10/20/2020
Kineth Y.

Hong Kong
mount on tripod stand
Must use a tripod stand and best to mount on mounting plate.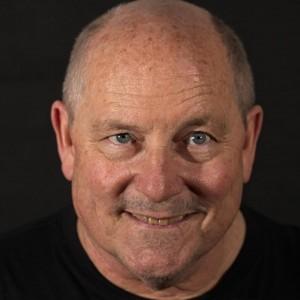 MT
10/11/2020
Martin T.

Australia
09/30/2020
Reuven Y.

Israel
The best quick releaser I've tried.
Easy to use. Great experience.
09/25/2020
Christopher A.

United States
QuickRelease One
This is very easy to use. I have the original quick release on my canon 70–200 MM lens and I needed something easier to manipulate. I got the QuickRelease One for my Sonya7iii so I can make the transition in lens much easier. Are use a tripod or mono pod And when I'm shooting wildlife I need something that is easy, sturdy and simple. it's a quick release fits the bill
09/23/2020
Keith B.

United States
Game changer
This thing is a game changer, I have a couple of different tripods that I really like and I can't believe I'm the only one doing this, but I miss place the quick release on them often. Now I just attach this to my camera or whatever other device I'm using and Wolle Bob's your uncle