Reviews
Find and read inside stories from users like you!
Customer Reviews
Write a Review
Ask a Question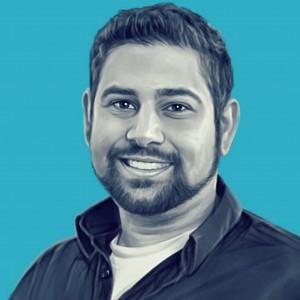 JN
08/25/2021
Joshua N.

United States
Fit my sony batteries like a charm
Love being able to operate my JibONE anywhere, without cables. This battery pack fits seamlessly onto the jib and lets me use the batteries I already have a ton of.
04/22/2021
Walker M.

United States
Release needs work
It was okay. Easy assembly. However the batteries are hard to take off the bracket. The plastic tab release seems flimsy.
02/01/2021
Mark E.

Canada
Simple!
Simple to install and use.
11/13/2020
Jovita W.

United States
10/15/2020
Liosbel G.

United States
Awesome service
You guys have no equal
10/13/2020
James K.

United States
Freedoms to move
Please note, one battery will run each module. Especially good when using bigger NP batteries
05/04/2020
Wil R.

United States
Fair but not great
Does the job but I wish it had an on/off switch to disengage the power flow from the batteries. The plug-in and plate seems a bit flimsy relative to how well built the HeadPLUS and JibONE are.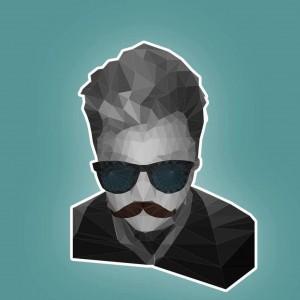 YJ
04/27/2020
Yang J.

South Korea
I haven't even received the product yet.
I haven't even received the product yet. How can I write a review of your product? It does make sense?? It's been almost a month since I ordered the product. When can I get the product? And why does it always take so long to get your products?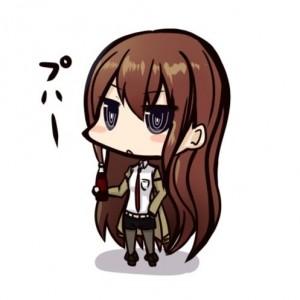 昭冨
04/26/2020
昭寿 冨.

Japan
とても素晴らしい対応でした
迅速かつ丁寧な対応に感謝します また機会があればedelkrone社の製品を購入したいと思います。 このたびはありがとうございました。
03/31/2020
David C.

Canada
Screws are too short
It works, but this is not my first Edelkrone purchase and the fact the attachment screws that are shipped are still too short is not acceptable at this premium price.
03/26/2020
chul j.

South Korea
02/02/2020
etsurou s.

Japan
It is hard to attach the battery.
It is hard to attach the battery. Hard but reliable.
01/30/2020
Emily V.

Canada
Longer screws
Screws are not long enough. I can only get one screw on each of the plates I bought to thread.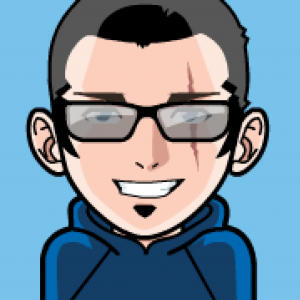 VK
01/23/2020
Vaughan K.

Canada
Good quality bracket
Perfect fit on my slider mirror and head plus, the only issue is that the screws barely tighten into the module bodies about 1mm. I had to drill the pre-cut screw holes a little deeper into the plastic brackets to be sure the heavier batteries won't pull off the bracket.
01/16/2020
younghoon l.

South Korea
good
I use it for a long time using an f970 battery
01/07/2020
Jefferson O.

United Arab Emirates
bracket Hole
The screw hole needed to be adjusted or increase the provided screw a little to fit on the mounting plate. 3 star for this one.
01/01/2020
Jerry W.

United States
Short screws
This thing. Was crazy hard to install. Screws are too short. Barely got one tread to latch onto the hole one the Slider and the moving head.
12/21/2019
Maria A.

Kuwait
Fail
It did not fit well with the provided screw and kept falling. Had to fit it myself
11/27/2019
Fred B.

United States
no screws
I didn't initially receive my screws for the sliderplus which is the primary reason for 4 stars